Bestune T99 2023 Review and Prices in KSA
Bestune has been manufacturing the mid-size crossover known as the Bestune T99 since 2020. The Bestune T99 2023, which belongs to the 1st generation, comes in three trims: Deluxe, Premium, and Limousine. It is powered by a 2.0L turbocharged 4-cylinder engine and has a comfortable interior and an elegant exterior design.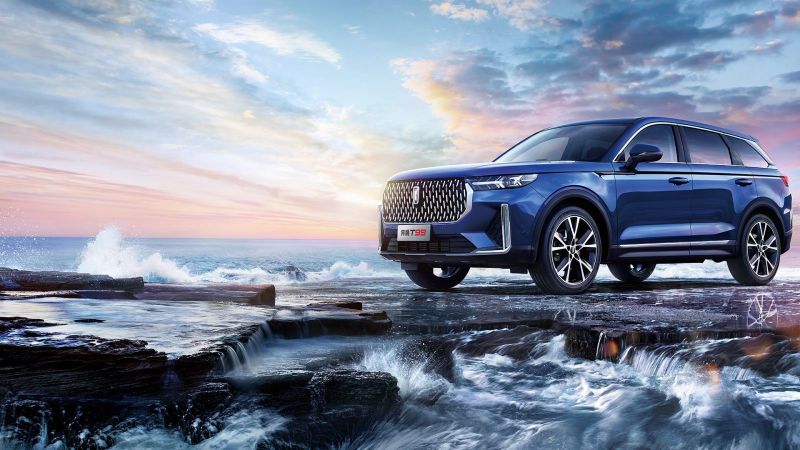 Bestune T99 Exterior
The Bestune T99 2023's front has an octagonal grille, LED headlights, daytime running lights, and a front bumper. The sides are outfitted with 20-inch wheels, body-colored door handles, and electrically folding and adjustable side mirrors with turn signals. The Bestune T99 2023's rear end has LED taillights, a roof spoiler with brake light, a liftgate cargo access, and rear fog lights. Black, white, silver, and blue are the exterior colors offered. The outside measurements are 480cm long, 191.5cm wide, 168.5cm high, 287cm wheelbase, and 1775kg weight.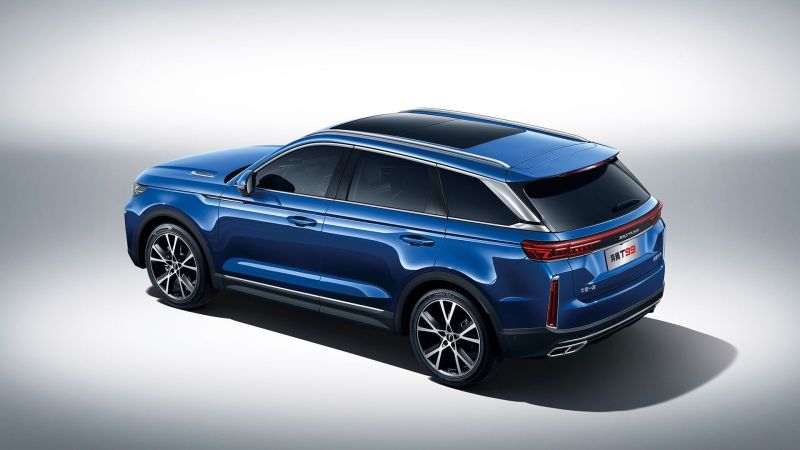 Bestune T99 Interior
Moving inside the Bestune T99 2023, features include ambient lighting, leather seating, heated and ventilated front seats, a multifunctional leather steering wheel, power windows, rear seats, and a front center armrest with storage.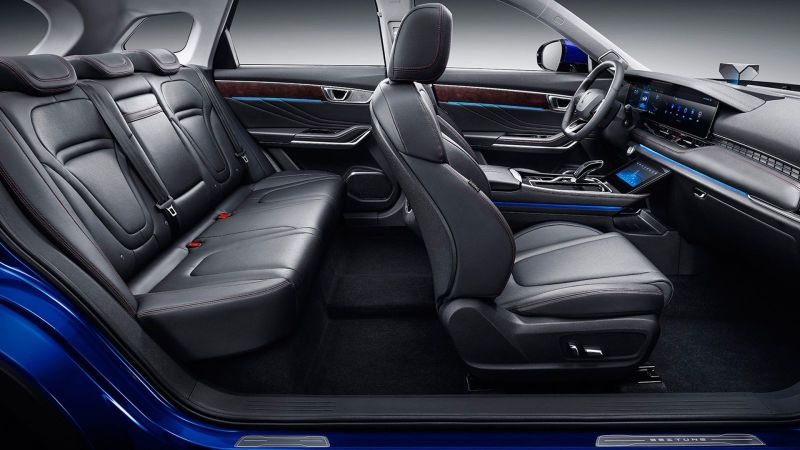 Bestune T99 Technology and Infotainment
The Bestune T99 2023 has a 12.3-inch touchscreen, GPS, Bluetooth, remote ignition control, USB connections, and a 6-speaker sound system as part of its technology and infotainment amenities.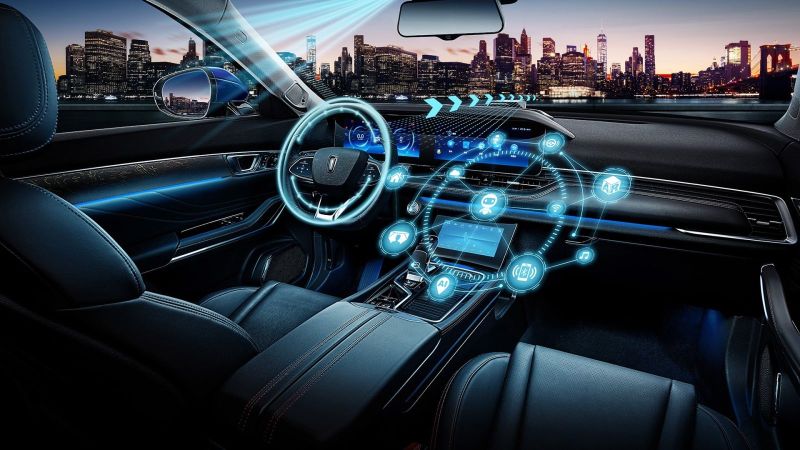 Bestune T99 Engine Specifications
A 2.0L turbocharged 4-cylinder engine with 224 horsepower and 340 Nm of torque, mated to a 6-speed automated transmission, powers the Bestune T99 2023's FWD drivetrain. The Bestune T99 2023 has a top speed of 210 km/h and a 0–100 km/h acceleration time of 10 sec.
Bestune T99 Safety and Driver Assistance Systems
Safety features of the Bestune T99 2023 include the antilock braking system, electronic brakeforce distribution, emergency brake assist, traction control system, electronic stability control, hill hold, hill descent control, adaptive cruise control, auto park, electric parking brake, dynamic parking assist, and active rollover protection. Lane departure warning, forward collision warning, automatic emergency braking, intelligent speed assistance, driver attention warning, lane keep assistance, 360-degree camera, tire pressure monitoring system, front and rear parking sensors, and airbags are additional safety and driver assistance features.
Why should you buy a Bestune T99 2023?
With its impressive style, strong performance, and dominating presence, the new Bestune T99 2023 offers all you need. It is more sophisticated, more capable, and offers unparalleled driving performance thanks to its potent 2.0L turbocharged engine. It also features a 6-speed automatic transmission and an engine start-stop. The Bestune T99 2023 has a sporty and bold exterior design, as well as a spacious and comfortable interior.
Bestune T99 2023 Prices
Prices for the Bestune T99 2023 start from approx. $31,316 for the Deluxe, $32,418 for the Premium, and $34,437 for the Limo.
Bestune T99 2022 vs Bestune T99 2023
The Bestune T99 2023 came with no major changes. It has the same features as the 2022 model.
Bestune T99 Comparison in Trims and Models
Three trims are available for the Bestune T99 2023 which are the Deluxe, Premium, and Limo. All trims share the same 2.0L turbocharged 4-cylinder engine and have the same 20-inch wheels. Some of the features differ between the dealers.
Bestune T99 Pros and Cons
Pros of the Bestune T99 2023 are its price and space. Cons of the Bestune T99 2023 are the unoffered AWD drivetrain and unoffered 7-seat option.