Lexus RC 2022 Review
The Lexus RC is a compact executive 2-door coupe manufactured by Lexus since 2014 with the 1st generation which is the current generation for the 2022 model. The Lexus RC 2022 is available in 1 trim: RC350 F Sport Platinum and is powered by a 3.5L V6 engine.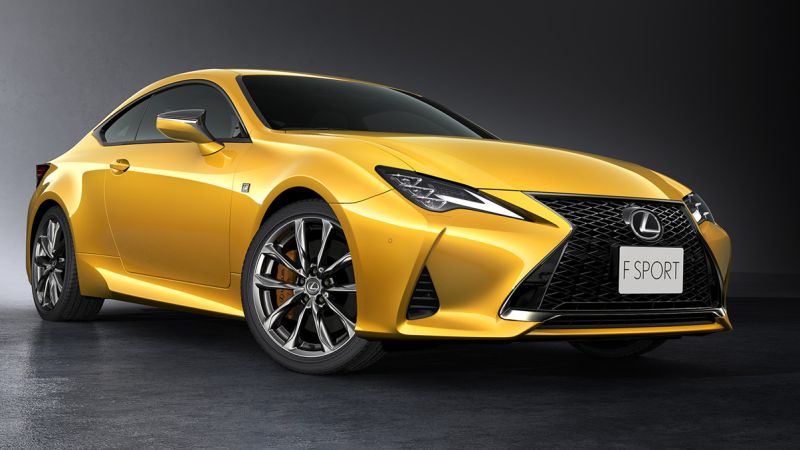 Lexus RC Exterior
Starting with the exterior of the Lexus RC 2022, the front features a front grille, LED headlights, daytime running lights, and a curved hood. The sides feature 19-inch wheels, body-colored door handles, and body-colored power adjustable side mirrors with turn signals. The rear of the Lexus RC 2022 features LED taillights, rear fog lights, cargo access, and an exhaust system. Exterior colors available are black, starlight black, orange, blue, white pearl, radiant red contrast layering, and mercury gray mica. Exterior dimensions are 470cm length, 184cm width, 139.5cm height, and 273cm wheelbase.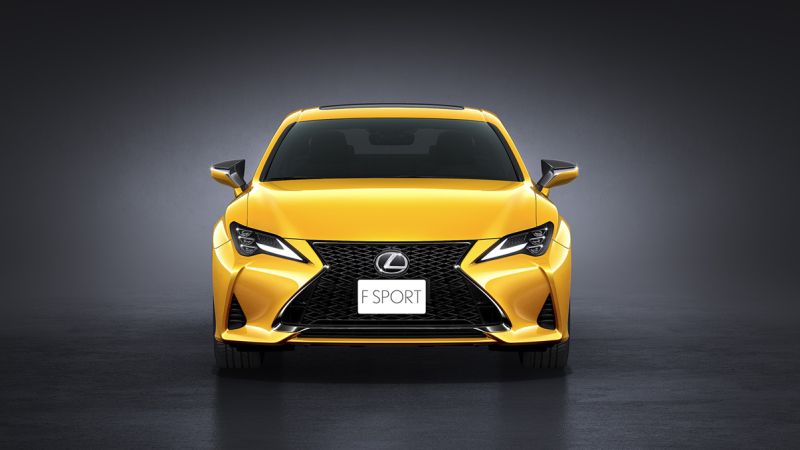 Lexus RC Interior
Moving to the interior of the Lexus RC 2022, features include F Sport leather seats, multifunctional leather steering wheel, front center armrest with cupholders, foldable rear seats, power windows, adjustable driver, and front passenger seats, sunroof, and a dual-zone automatic climate control system with AC vents.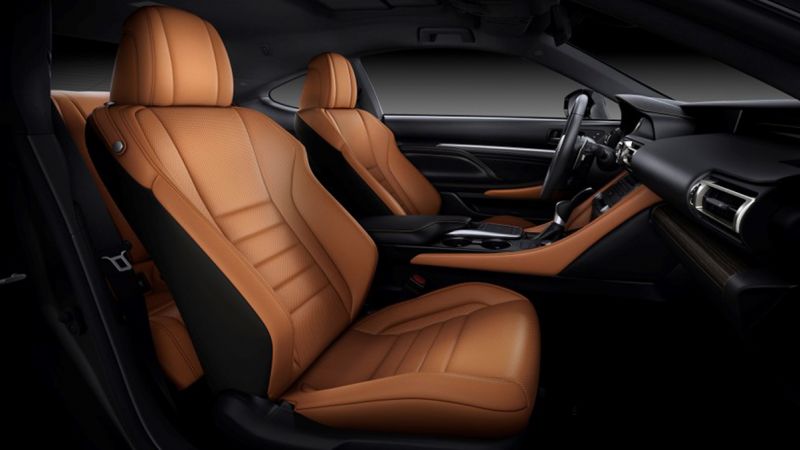 Lexus RC Technology and Infotainment
Technology and infotainment features in the Lexus RC 2022 include a 10.3-inch touchscreen, navigation, Apple CarPlay, Android Auto, AUX and USB ports, and a Mark Levenson sound system with 17 speakers.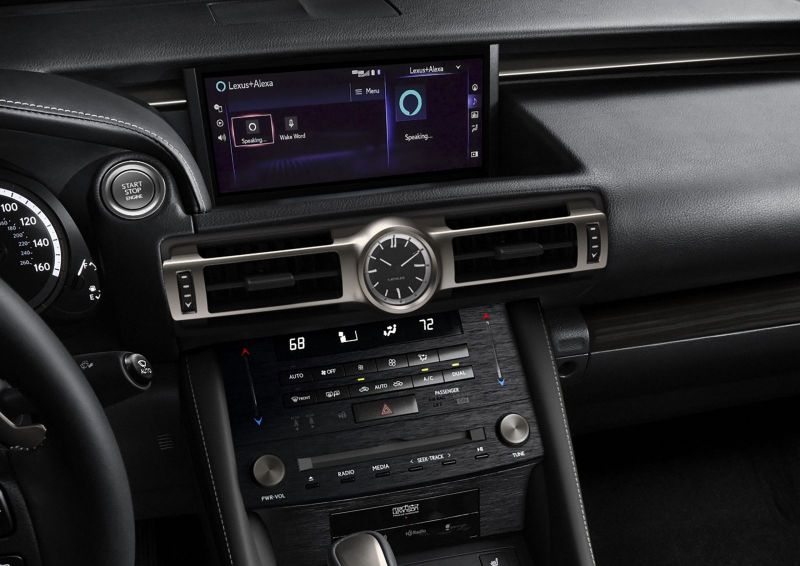 Lexus RC Engine Specifications
The Lexus RC 2022 is powered by a 3.5L V6 engine generating 312hp and 377Nm of torque, connected to an 8-speed automatic transmission and RWD drivetrain. 0 to 100km/h time is 6.0sec and top speed is 230km/h.
Lexus RC Safety and Driver Assistance Systems
Safety and driver assistance features in the Lexus RC 2022 include a blind-spot monitor, rear camera, front and rear clearance sonar, airbags, lane departure alert with steering control and vibration, a pre-crash system with active cruise control, rear traffic warning, tire pressure monitoring system, rear cross traffic alert, and traction control.
Why should you buy a Lexus RC 2022?
The Lexus RC 2022 has an eye-catching appearance and is a comfortable and enjoyable daily driver. It includes a wealth of standard safety features as well as a sweet-sounding V6 engine. Although it is expensive, you will not be sorry if you pay the price for acquiring one.
Lexus RC 2022 Prices
Prices for the Lexus RC 2022 start from approx. $66,702.
Lexus RC 2021 vs Lexus RC 2022
The Lexus RC 2022 came with no notable changes since the 2021 model had some changes.
Lexus RC Comparison in Trims and Models
The Lexus RC 2022 is available in 1 trim which is the RC350 F Sport Platinum. There are no other trims to compare it with.
Lexus RC Pros and Cons
Pros of the Lexus RC 2022 are styling, good handling, and fair power. Cons of the Lexus RC 2022 are the pricey options and cramped rear seats.